Over 25 years of successful freelance writing
I am a professional writer and journalist, working as an independent consultant for a number of international and national organisations, and as a regular contributor to British national newspapers and magazines. I am also the author of a number of books.
I deliver editorial services for a range of clients (both UK-based and international). My work is delivered on time and to length. I pride myself on the quality of the finished product.
I have undertaken work in recent years for, among others, the International Labour Organization, UNI Global Union, the International Cooperative Alliance and several UK government departments.
My journalism has appeared in, among other places, The Observer, The Independent, The Guardian and Financial Times.
This website contains the text of a wide range of reports, articles and essays, divided into a number of categories.
I have written widely on the the themes of co-operative business, mutuality and social enterprise. I also now blog regularly on these subjects.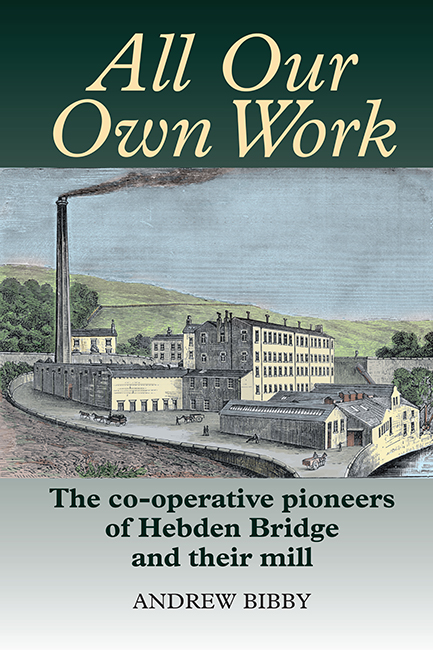 All Our Own Work, my history of the workers who successfully ran their own textile mill, one of the most significant of Britain's nineteenth century manufacturing cooperatives, was published in June 2015 (published Merlin Press).
I am also the author of a number of non-fiction books and articles for lovers of the outdoors, and am a member of Gritstone Publishing Co-operative, a new authors' co-operative publishing books on the countryside and on British landscapes. I am the author of the well-reviewed Backbone of England, which is now (2016) for the first time available as an ebook. To whet your appetite, two chapters from the book are available for browsing and downloading.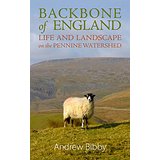 Also on an outdoor theme - but fiction, rather than non-fiction - are two crime novels, set in the high Lake District fells. The Bad Step and In the Cold of the Night are both published by Gritstone Publishing Co-operative. Both books are available as ebooks.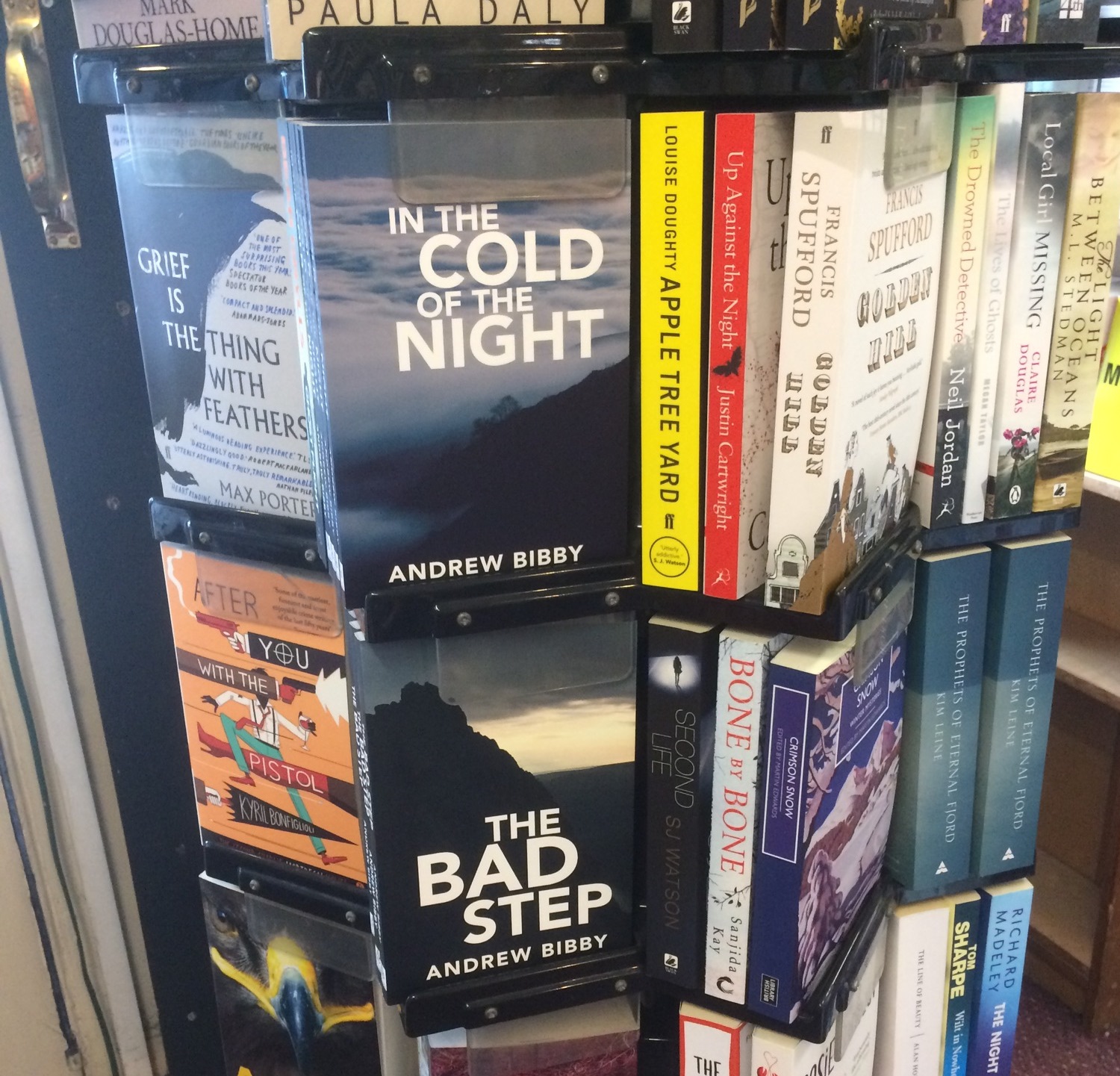 Another section of the website offers a selection of my writings on the social and management implications of information and communication technologies, with a particular focus on issues relating to globalisation, work relocation and teleworking.
Writings and reports on issues related to industrial relations and trade unionism are also available. I produce every two years the Freelance Ready Reckoner, a tool which examines the comparable cost (for the UK media industry) of using employees and freelance staff. The current (2015-16) version is now available.
I have also written on a range of other topics. Follow these links for selected journalism and for details of published books.
---
"A journalist strives to ensure that information disseminated is honestly conveyed, accurate and fair" - NUJ Code of Conduct. Click here for my statement on ethical and professional standards.